Congratulations, you've finally taken the plunge and bought a website domain! But now what? Don't worry, this isn't like buying a pet rock – we'll help you figure out what to do next.
So, you've got your hands on a new website domain. You might be feeling like a proud parent with a new baby or a superhero who's just saved the world. Or, you might be feeling a bit like a deer in headlights, wondering what the heck to do next. Either way, we've got your back. In this article, we'll guide you through the process of what to do after you buy a website domain. Buckle up, it's going to be a wild ride.
The first thing you'll need to do is set up your domain. This involves configuring your domain to point to your website hosting account. If you're not sure what a website hosting account is, don't worry, we've got you covered.
To set up your domain, you'll need to log into your domain registrar account. From there, you'll need to find your domain's DNS settings and change them to point to your website hosting account's nameservers. If you're not sure what a nameserver is, think of it as a GPS for your website. It tells the internet where your website is located.
Once you've changed your DNS settings, it can take up to 48 hours for the changes to take effect. This is called propagation, and it's a fancy way of saying that your domain needs time to spread the word about its new location.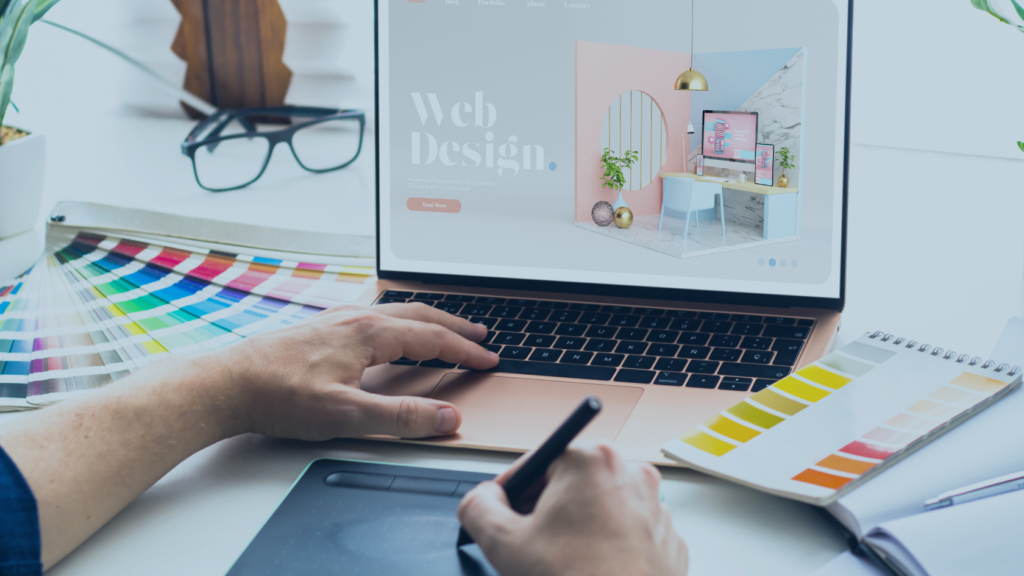 Now that your domain is set up and pointing to your website hosting account, it's time to design your website. This is where the real fun begins!
There are a few different ways you can design your website. You can hire a professional web designer, use a website builder like Wix or Squarespace, or even design it yourself if you have some coding skills.
When designing your website, keep in mind your target audience and the purpose of your website. Is it a blog, an online store, or a portfolio? Make sure your design reflects the message you want to convey.
Now that your website is designed, it's time to create content. Content is what will keep your visitors coming back to your website.
Your content should be informative, engaging, and relevant to your target audience. It's important to update your website regularly with fresh content to keep your visitors interested.
You can create a blog, write articles, or even make videos. Just make sure your content is high-quality and adds value to your visitors' lives.
Congratulations, you've made it to the end of this wild ride! You've set up your domain, designed your website, and created awesome content. Now it's time to share your website with the world.
Remember, building a successful website takes time and effort. Don't get discouraged if you don't see immediate results. Keep creating high-quality content and engaging with your audience, and success will follow.
And, if all else fails, just remember that pizza is always a good idea.